The Cinque Terre consists of 5 small coastal villages,
Riomaggiore
,
Manarola
,
Corniglia
,
Vernazza
,
Monterosso. Except for Corniglia, each
town slopes down to sea-level, each with a picturesque old world charm. The closest airports are Pisa and Genova, I am definitely adding these to my destinations list!
Riomaggiore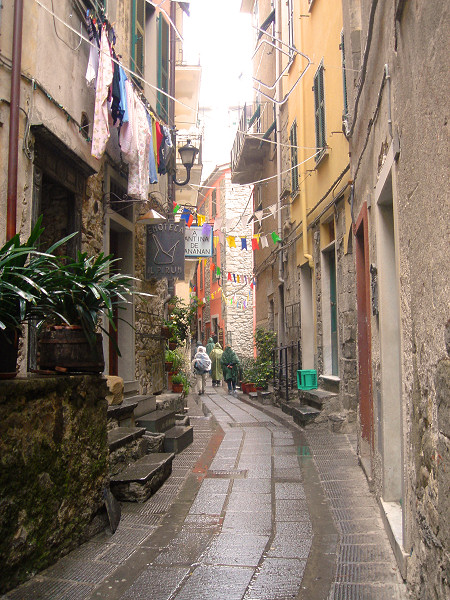 Corniglia
Vernazza
Manarola
Monterosso